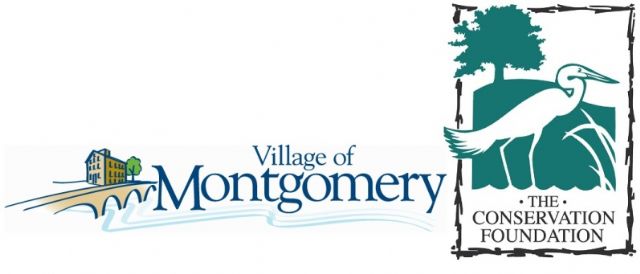 Address:
200 N River St
Montgomery, IL 60538
Date: Tuesday - May 18, 2021
Time: 10:00 a.m. - 5:00 p.m.
*Please bring a copy of your receipt with you to the pick-up event.
*The pickup event is now closed : Home delivery is still open
If you have any questions - Please Contact:
Jerad Chipman
Email: chipman@ci.mongomery.il.us
Phone: (331) 212-9022
****To pay by check, order using the mail-in order form from the link below.
Mail in along with check or money order made payable to:
UPCYCLE PRODUCTS
PO Box 315
Channahon, IL 60410
MG 55 Gallon Rain Barrel
$78.50
MG 55 Gallon Rain Barrel Wide Overflow
$104.50
Description
***This rainbarrel includes a wide overflow upgrade installment. Available in four colors.