Land Conservancy of McHenry County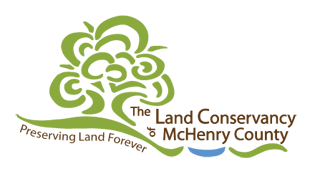 All orders will be delivered 15-20 days after receipt of order.
**Barrel prices include delivery via FedEx directly to your Home or Office.
If you have any questions - Please Contact:
Sarah Michehl
Email: smichehl@conservemc.org
Phone: (815) 337-9502
***To pay by check, order using the mail-in order form from the link below.
Mail in along with check or money order made payable to:
UPCYCLE PRODUCTS
PO Box 315
Channahon, IL 60410
McH 55 Gallon Rain Barrel
$78.50
McH 55 Gallon Rain Barrel Wide Overflow
$97.00
Description
This rainbarrel includes a wide overflow upgrade installment. Available in four colors.