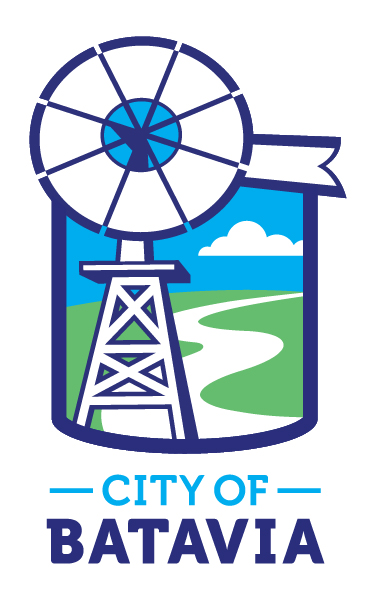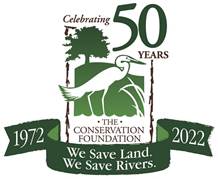 Pick Up event Information
Address
411 South River Street (Batavia Skate Park)
Date: Saturday - April 30th.
Time: 8am-10am
IF YOU HAVE ANY QUESTIONS:
Pick Up Information:
 Andrea Podraza
Phone Number: (630) 454-2757
Email: apodraza@cityofbatavia.net
Product Information:
Email: sales@upcycle-products.com
All new orders are available for HOME DELIVERY only ***
****To pay by check, order using the mail-in order form from the link below.
Mail in along with check or money order made payable to:
UPCYCLE PRODUCTS
PO Box 315
Channahon, IL 60410
BTV Wide-Overflow 55 Gallon Rainbarrel
$105.00
Description
This
rainbarrel
includes a 1
½"  wide
overflow upgrade installment. Available in four colors.
BTV Barrel Pedestal
$47.50
Description
Wooden pedestal riser to raise rainbarrel 12 inches off the ground.
Description
Automatic Water Diverter fits 2×3 or 3×4 downspout. Hose included for attachment. 
Description
1/2″ x 4′ linking hose for connecting multiple rainbarrels.
Description
Fits 2 x 3 inch downspout and extends from 8 to 18 inches long.
Description
Fits 3 x 4 inch downspout and extends from 25 to 55 inches long.