City of Stillwater Event 2021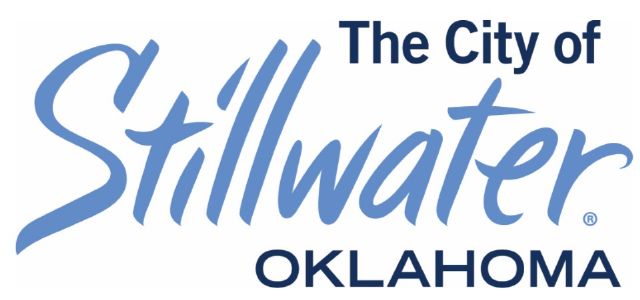 Orders for the Rain Barrel Event must be picked up on:
Convenience Collection Center
807 S. Perkins Rd. Stillwater, OK 74074
*Please bring a copy of payment receipt with you to the pickup event
Mail-In Order Forms are due on Wednesday April,28
Online orders are due on Sunday May, 2
If you have any questions - Please Contact:
Zack Henson
Stormwater Program Manager
Phone Number: (405) 533-8436
Email: zack.henson@stillwater.org
***To pay by check, order using the mail-in order form from the link below.
Mail in along with check or money order made payable to:
UPCYCLE PRODUCTS
PO Box 315
Channahon, IL 60410
COSWA 55 Gallon Rain Barrel
$63.50
COSWA Wide Overflow Upgrade
$24.00
Description
***This is not the price for a barrel, this is only an upgrade for a barrel.
***All accessories below the line will immediately be mailed to your residence.