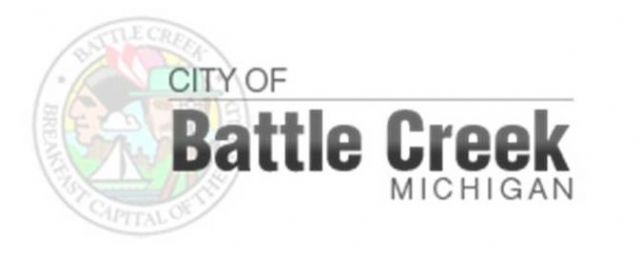 Orders for the Rain Barrel Event must be picked up on:
150 S. Kendall St., Battle Creek, MI 49037
*Please bring a copy of your payment receipt to the pickup event
Mail In Orders due on Friday June, 18
Online Orders due on Tuesday June, 22
If you have any questions - Please Contact:
Patty Hoch-Melluish
Phone Number: (269) 966-3355 ext. 1878
Email: pjhoch@battlecreekmi.gov
***To pay by check, order using the mail-in order form from the link below.
Mail in along with check or money order made payable to:
UPCYCLE PRODUCTS
PO Box 315
Channahon, IL 60410
BC Wide Overflow Upgrade
$21.50
Description
***This is not the price for a barrel, this is only an upgrade for a barrel.
***All accessories below the line will immediately be mailed to your residence.