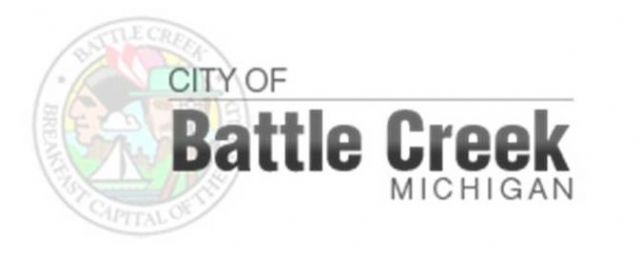 *A portion of all sales will be donated to Battle Creek Area Clean Water Partnership Fundraiser for Storm Water Activities.
For More Information visit: https://www.bcwater.org/
Orders for the Rain Barrel Event must be picked up on:
Wednesday - April 5, 2023
150 S. Kendall St., Battle Creek, MI 49037
*Please bring a copy of your payment receipt to the pickup event
This event is now closed to new orders. If you still want to purchase a Rainbarrel you can do so through our Factory Store HERE.
If you have any questions - Please Contact:
Patty Hoch-Melluish
Phone Number: (269) 966-3355 ext. 1878
Email: pjhoch@battlecreekmi.gov