Association to Preserve Cape Cod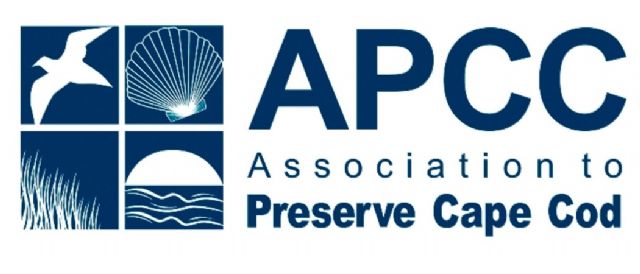 *A portion of all sales will be donated to the Association to Preserve Cape Cod.
For more information visit: www.apcc.org
2021 APCC Rain Barrel Program
All orders will be delivered 15-20 days after receipt of order.
*NOTE: If you live in an Historical District,
BLACK or GRAY is the suggested color choice.
**Barrel prices include delivery via FedEx directly to your Home or Office.
***To pay by check, order using the mail-in order form from the link below.
Mail in along with check or money order made payable to:
UPCYCLE PRODUCTS
PO Box 315
Channahon, IL 60410
APCC 55 Gallon Rain Barrel
$79.00
APCC Wide Overflow Upgrade
$26.00
Description
***This is not the price for a barrel, this is only an upgrade for a barrel.