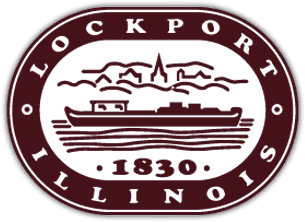 SUBSIDIZED RAIN BARREL EVENT
To be eligible for this offer, participants must be City of Lockport. Eligibility will be verified by The City of Lockport.
LIMIT OF (1) ONE DISCOUNTED RAIN BARREL PER HOUSEHOLD
Orders MUST be placed through this webpage to be eligible for the Subsidy.
***For those City Of Lockport customers who would like to purchase more than one rain barrel, please use the Non-Subsidized selection to order additional barrels.
2021 Pickup Event Information
Address:
Lockport Public Works Department
17112 Prime Blvd
Lockport, IL 60441
Date: Monday, August 9 - Friday, August 13
Time: 7:30 a.m. - 3:00 p.m.
*Please bring a copy of your receipt with you to the pick-up event.
Mail-In Orders DUE BY: July 30, 2021
Online Orders DUE BY: August 5, 2021
If you have any questions - Please Contact:
Amanda Pazdan
email: apazdan@lockport.org
phone: (224) 760-2159
****To pay by check, order using the mail-in order form from the link below.
Mail in along with check or money order made payable to:
UPCYCLE PRODUCTS
PO Box 315
Channahon, IL 60410